Cryptocurrency is finding its pace and turning out to be an investment opportunity several people trust. Its popularity has grown more than a digital payment currency and more industries are trying to make use of their benefits. But cryptocurrency is still evolving and therefore, it has certain limitations that restrict them from being used easily for daily transactions. Therefore, many people have a doubt whether cryptocurrency can be converted into fiat currency or real cash.
Cryptocurrency is a highly volatile digital currency whose value fluctuates instantly. But still, it is not that hard to convert cryptocurrency into cash. However, you have to understand certain things before converting your crypto asset into cash so that you do not lose the value of your money when you convert the cryptocurrency. As digital coins are highly volatile, there is a high possibility of losing the value of your money.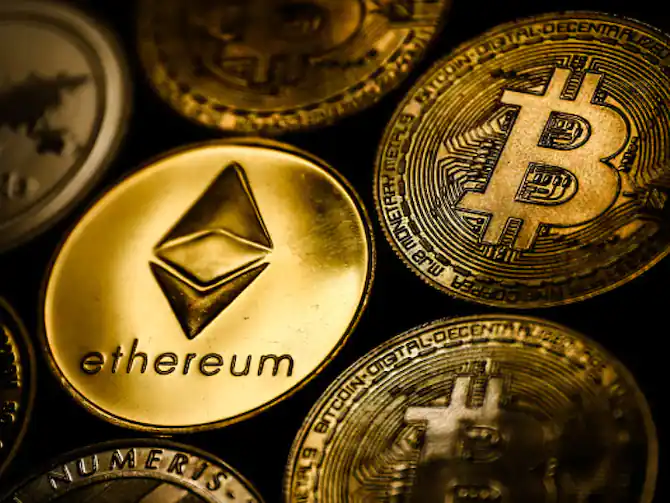 Even though converting cryptocurrency into cash is not that difficult, you have to be careful about the legality of cryptocurrency in your country, as cryptocurrency is not legal in some countries. In some countries, you will have to pay some taxes on your profits according to the law. So let us look at ways to convert cryptocurrency into cash.
How does the Conversion work?
The first thing to remember in conversion is that there will be an exchange fee and taxation that will be imposed by a third-party institution or broker. The fee will vary according to the number of cryptocurrencies you are planning to convert. The converted money will reach your bank account only within two days. You can convert your cryptocurrency into money either through a broker or an exchange.
The process is similar to exchanging currency at an airport. Once the digital currency is deposited for withdrawal in exchange, the broker we chose will transfer the amount of money equal to the value of cryptocurrency into your bank account.
The brokers will have many restrictions on money laundering. Therefore, you will have to withdraw the money from the same bank in which the broker has deposited the amount. The main drawback of the process is that the conversion is time-consuming. Even though the experts claim safety, it takes some time to reflect the converted money in your account. Another disadvantage is that the exchange fee for each transaction may vary with different countries and different brokers.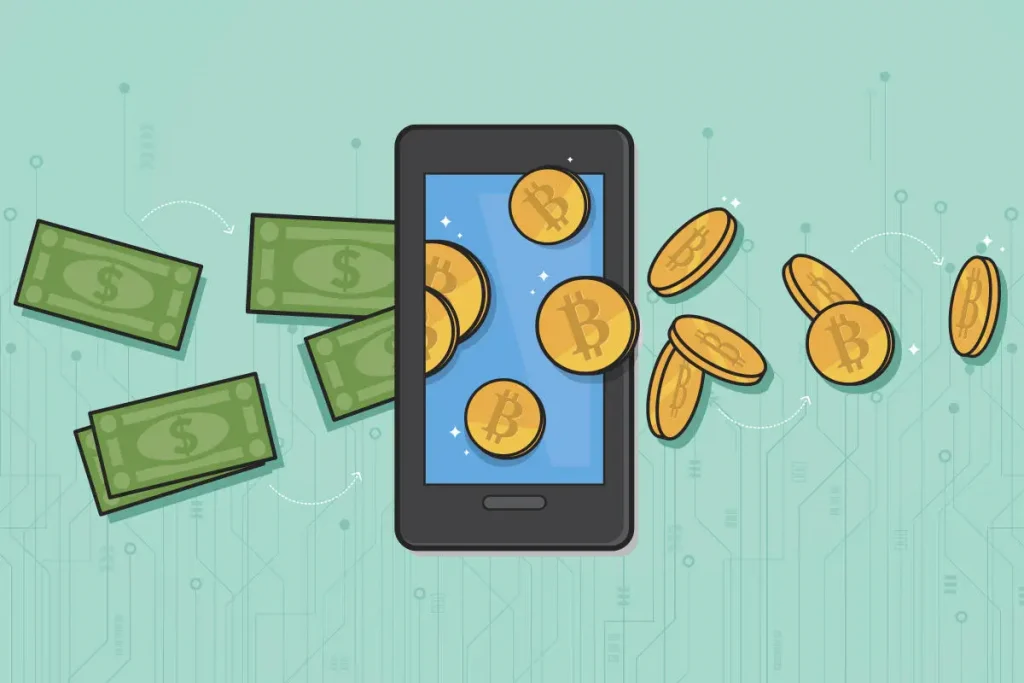 As mentioned earlier, cryptocurrency can be converted into money through a broker or an exchange. A peer-to-peer platform can be used for conversion and you can get money by selling the crypto tokens you have. This is a better option as the fee charged will be less and the exchange rate will be better than the ones you get from a third-party broker. It is also possible to cash out crypto with trading bots. Trading bots such as immediate experience 2023 are automated trading software that can help you execute trades automatically based on pre-defined trading strategies. When it comes to cashing out crypto, trading bots can help by automating the selling process based on certain conditions.
Make sure you check the identity proofs before converting your cryptocurrency into cash as scammers are everywhere. Until the converted money is reflected in your bank account, your digital tokens have to be locked. Secure your token with the best bitcoin wallets. At https://coincierge.de/wallets/, you can find different types of bitcoin wallets that secure your tokens.